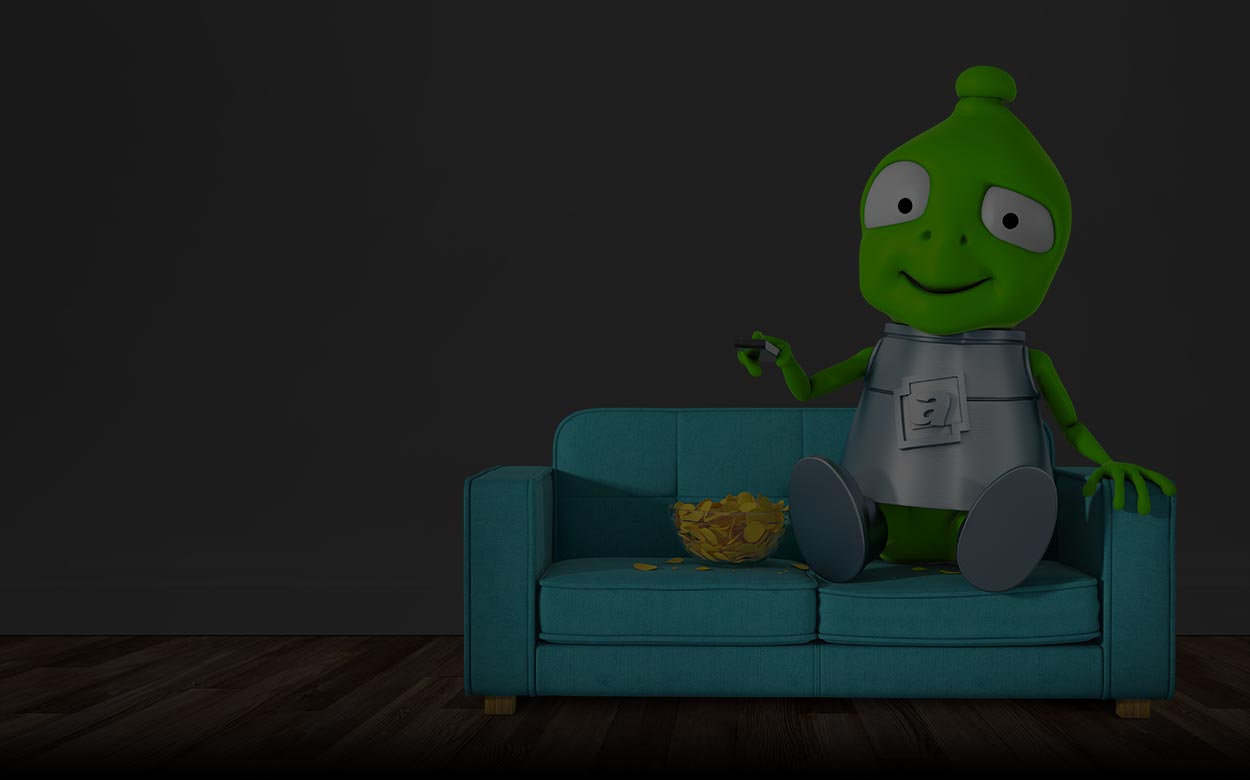 Další vlna vypnutí za...

* Týká se MUX 1 z vysílačů:
Mezivrata – Votice, Trutnov - Černá hora
When will I lose my
DVB-T

signal?

Check out our map to see when the multiplex phase out will begin in your region

The information provided is only indicative. A lot depends on what transmitter you are using.

The given date is always the first date when one of the multiplexes in a particular region is switched off.
Ukončení vysílání DVB-T
Co to pro mě znamená?
DVB-T2 je nástupce dnes již zastaralého standardu DVB-T. Hlavním důvodem přechodu na DVB-T2 je jeho efektivnější kódování, tedy schopnost přenést větší množství dat. To se pozitivně projevuje na obrazové kvalitě (HD) i na počtu stanic vysílaných na jednom kanále (tzv. multiplex). Ne všechny přijímače si však s novým standardem vysílání poradí. Pokud vlastníte televizi vyrobenou před rokem 2017, je velmi pravděpodobné, že DVB-T2 nenaladíte.
Řešením může být set-top box, případně modernější televize podporující příjem vysílání DVB-T2 HEVC.
DVB-T2
DVB-T
Vylepšení, která přináší DVB-T2
Jaké výhody mi DVB-T2 přinese?
HD kvalita

Více kanálů

Více možností

Nové technologie
Vaše oblíbené programy ve vyšší kvalitě
V našich domácnostech už jsou Full HD a 4K televizory, kvalitní televizní vysílání však doposud chybělo. To mění standard DVB-T2, který umožní televizním stanicím přenášet obraz právě ve Full HD (1080p).
Potenciál schopností obrazovek s vysokým rozlišením bude naplněn a vy si užijete mnohem lepší podívanou na své oblíbené programy.
Širší nabídka pro diváka
Stejně jako DVB-T, tak i DVB-T2 umožňuje přenos několika televizních stanic v rámci jednoho kanálu (tzv. multiplex). Díky dokonalejší kompresi dat se na jeden kanál DVB-T2 vejde více stanic a je zde tedy prostor pro stanice nové.
Všechny programy České televize v jedné síti, více regionálních nebo například hudebních stanic.
DVB-T2 je připraveno i na 4K
Větší kapacita vysílacích sítí DVB-T2 umožní spouštět i dočasně vysílající televizní programy. Kdyby se např. Česká televize rozhodla zřídit speciální kanál u příležitosti olympijských her, mohla by dočasně obsadit programovou pozici ve své síti programem ČT Olympic s přenosy disciplín, které by se nevešly na ČT1, ČT2 nebo ČT Sport.
V novém standardu DVB-T2 bude možné dokonce šířit programy v Ultra HD rozlišení, označovaném také jako 4K.
Červené tlačítko a HbbTV přináší ještě více obsahu
V kombinaci s připojením televize k internetu umožňuje DVB-T2 vysílání využívat výhody tzv. hybridního vysílání (HbbTV) s archivy pořadů jednotlivých televizních stanic a dalšího obsahu. Jde o ono často skloňované "červené tlačítko", jehož prostřednictvím např. Česká televize umožňuje přímo na televizní obrazovce přístup ke svému videoarchivu iVysílání.cz.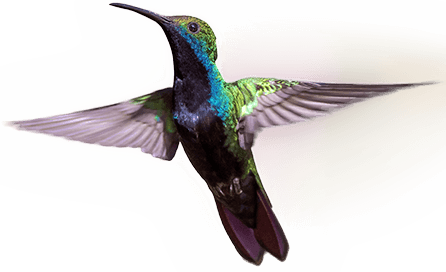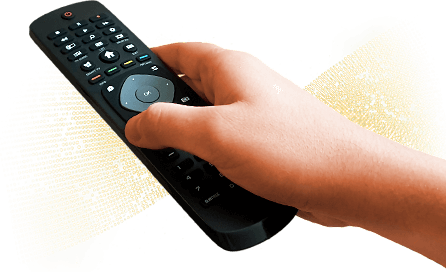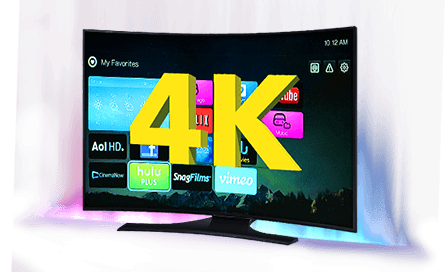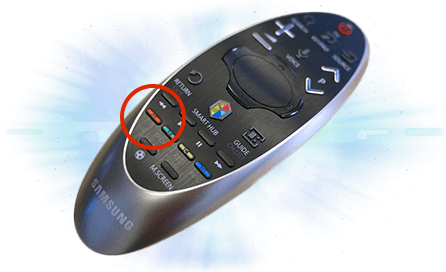 Televizory s tunerem DVB-T2
Která TV umí přijímat vysílání DVB-T2?
Nejprve si zvolte požadovanou uhlopříčku:
39" a menší

99,1 cm a menší

40" - 49"

101,6 cm - 124,5 cm

50" - 59"

127 cm - 149,9 cm

60" - 69"

152,4 cm - 175,3 cm

70" a větší

177,8 cm a větší
Komfortní doručení TV od Alza
Na Alza.cz máme široký výběr TV, které poskytují příjem DVB-T2. Navíc nabízíme komfortní doručení, nainstalování s uklizením balení a odvozem staré TV.
Vyberte TV s certifikací DVB-T2
Na trhu je spousta televizorů, které dokážou přijmout DVB-T2 vysílání, avšak jen některé mají přímou certifikaci DVB-T2.
Všechny TV s DVB-T2