Alza Test Ranks Cordless Drill Accessories Based on User Reviews and Other Data
Rating
Traffic
Advertising
Saleability
Special Price
Cordless Drill Accessories – Test Results
The result for cordless drill accessories at several price levels is:
What is the Alza Test?
Hundreds of categories, thousands of products, millions of details and user reviews for cordless drill accessories. How can you make sense of all of this? Try our Alza Test, which guarantees an objective selection based on customers' experiences. How the products from cordless drill accessories rank are based solely on various data and feedback from actual people who have purchased the products.
Cordless Drill Accessories reviews and tests
Každý domácí kutil potřebuje vrtačku. Její výběr ale nemusí být na první pohled tak jednoduchý. V článku...
Aku nářadí není už jen hudba budoucnosti. Stále častěji se s ním můžeme setkávat nejenom v domácnosti, ale...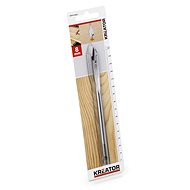 Creator KRT010802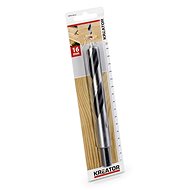 Creator KRT010614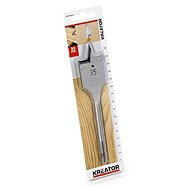 Creator KRT010815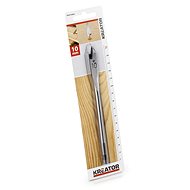 Creator KRT010803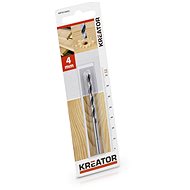 Creator KRT010602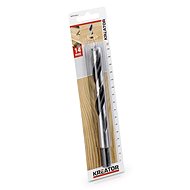 Creator KRT010612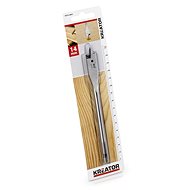 Creator KRT010805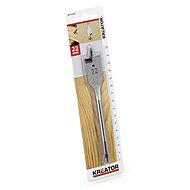 Creator KRT010809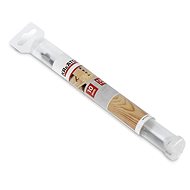 Creator KRT010702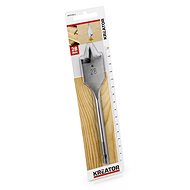 Creator KRT010812
Enter product name
Note (link, Part number etc.):
Check out products sorted by price starting with the lowest price in the category cheap cordless Drill Accessories
Find products sorted from the most expensive to the cheapest in the category most expensive cordless Drill Accessories
Check out products sorted by price starting with the highest price in the category best sellers, best cordless Drill Accessories
You'll find products sorted by reviews starting from the highest ranked in cordless Drill Accessories reviews