Was this information useful?
This form is for collecting Feedback Only. If you have any other inquiries, please our Customer Care team here.
Is something missing or displayed incorrectly? Let us know your suggestions so we can improve the website and customer experience.
Best Deals
1.
Audiokniha MP3 - Projděte do země zázraků a kouzel – do Narnie! - C.S.Lewis, čte Miroslav Táborský
2.
Audiokniha MP3 Suzanne Collinsová, čte Tereza Bebarová
3.
Audiokniha MP3 - Nová historická sága Vlastimila Vondrušky se odehrává v době od třicetileté války až do revolučního roku 1848, kdy bylo zrušeno poddanství jako poslední bašta feudalismu. - Vlastimil Vondruška, čte Jan Hyhlík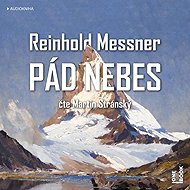 Pád nebes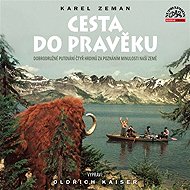 Cesta do pravěku
Deník šílené manželky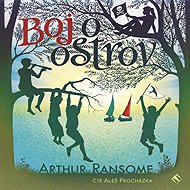 Boj o ostrov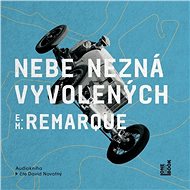 Nebe nezná vyvolených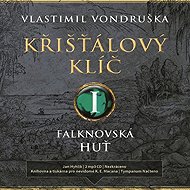 Křišťálový klíč I.
Dobrodružné romány
In the category Dobrodružné romány on Alza.cz, we currently have a total of 96 products.
Enter product name
Note (link, Part number etc.):