Was this information useful?
This form is for collecting Feedback Only. If you have any other inquiries, please our Customer Care team here.
Is something missing or displayed incorrectly? Let us know your suggestions so we can improve the website and customer experience.
Best Deals
1.
Audiokniha MP3 - autor Umberto Eco, čte David Novotný, Pavel Soukup, František Němec, Radovan Lukavský, Jan Vlasák, Václav Vydra, Miroslav Táborský, Bořivoj Navrátil, Jiří Lábus a Rudolf Pellar a další.
2.
Audiokniha MP3 - autor Antoine de Saint-Exupéry, čte Eduard Cupák
3.
Audiokniha MP3 - autor Lev Nikolajevič Tolstoj, čte Luděk Munzar, Jana Hlaváčová, Viktor Preiss a Miloš Nedbal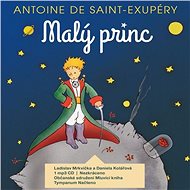 Malý princ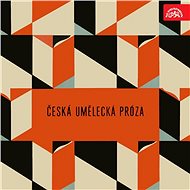 Česká umělecká próza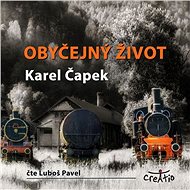 Obyčejný život
Klasická díla
In the category Klasická díla on Alza.cz, we currently have a total of 125 products.
Klasická díla – proved distributors
Enter product name
Note (link, Part number etc.):