Was this information useful?
This form is for collecting Feedback Only. If you have any other inquiries, please our Customer Care team here.
Is something missing or displayed incorrectly? Let us know your suggestions so we can improve the website and customer experience.
Best Deals
1.
Audiokniha MP3 - autor Dmitry Glukhovsky, čte Michal Zelenka
2.
Duna
Available for download and listening
Audiokniha MP3 - Oceňované kultovní dílo science fiction vypráví o mocenských bojích uvnitř galaktického Impéria. - Frank Herbert, čte Marek Holý, Jana Stryková
3.
Audiokniha MP3 - Světový apokalyptický bestseller ze spletitého labyrintu moskevského metra. - Dmitry Glukhovsky, čte Filip Čapka
Soutěž O2 Audiokniha roku 2017 zná své vítěze! Pokud máte rádi mluvené slovo, přečtěte si náš článek a...
V rámci propagační akce Velký audioknižní čtvrtek vyjde 2. listopadu jedenáct zajímavých titulů...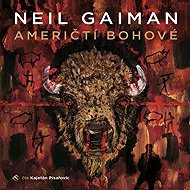 Američtí bohové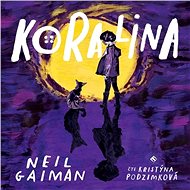 Koralina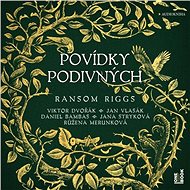 Povídky podivných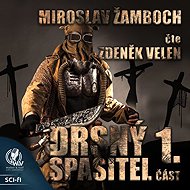 Drsný spasitel - Část 1.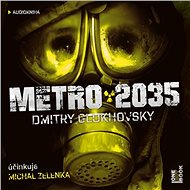 Metro 2035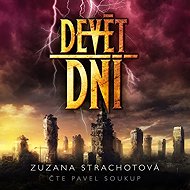 Devět dní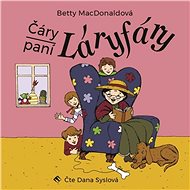 Čáry paní Láryfáry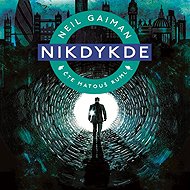 Nikdykde
Fantasy a sci-fi audioknihy
In the category Fantasy a sci-fi audioknihy on Alza.cz, we currently have a total of 157 products.
Enter product name
Note (link, Part number etc.):