Hledáte novou skvělou e–knihu, ale stále váháte jaký druh žánru si vybrat? To, co mají sci–fi, fantasy a hororové elektronické knihy společné, je obrovský prostor pro vlastní fantazii. Ale ať už si vyberete jakýkoliv žánr, díky online knihám ke stažení budete mít veškeré své oblíbené tituly stále u sebe.
Continue
Fantasy, sci–fi a hororové e–knihy: Jak se tyto žánry liší?
Uvedené žánry spolu velmi úzce souvisí a většinou se prolínají. V čem jsou ale jejich charakteristické prvky?
Sci–fi e–knihy vás zaujmou především svými nezaměnitelnými prvky, které jsou pro tento žánr typické. Jedná se o alternativní věci, jako je cestování v čase, UFO, děj zasazený do vesmíru nebo spekulativní technologie.
Fantasy e–knihy jsou vhodné pro každého, kdo má rád magii a nadpřirozené jevy. Fantasy příběhy vám dávají možnost naplno zapojit vaši představivost, tudíž bude tentýž příběh pro každého nepatrně odlišný.
Hororové elektronické knihy jsou určeny pro ty z vás, které jen tak něco nevyděsí. Příběhy jsou totiž postaveny na strachu a děsu. V hororových příbězích často naleznete nadpřirozené jevy, jako jsou duchové, démoni či jakoukoliv jinou formu zla.
Hide description
Was this information useful?
This form is for collecting Feedback Only. If you have any other inquiries, please our Customer Care team here.
Is something missing or displayed incorrectly? Let us know your suggestions so we can improve the website and customer experience.
Best Deals
1.
2.
3.
Fantasy a sci-fi romány
Objevte svět komiksu
Komiksová všehochuť napříč žánry a styly pro opravdové fanoušky anebo úvod do světa komiksů pro všechny...
Hra o trůny je nejúspěšnější seriál současnosti. A protože se blíží velké finále, rozhodli jsme se...
AI neboli umělá inteligence je termín, který slýcháme v poslední době poměrně často. Co to ale umělá...
Akce týdne
Akční nabídka elektronických knih. Nejlepší eknihy všech žánrů v akci za jedinečnou cenu. Vybere si každý.
Anthony Ryan, autor bestsellerové trilogie Stín krkavce, přichází s novou knihou Oheň probuzení. Novinka...
Nabízíme vám minirecenze šesti knižních titulů z roku 2017, které naši redaktoři v Alza.cz vyhodnotili...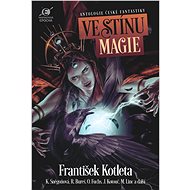 Ve stínu magie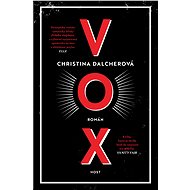 Vox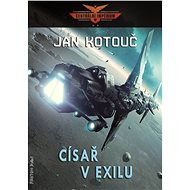 Císař v exilu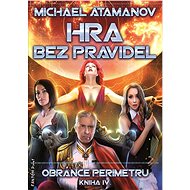 Hra bez pravidel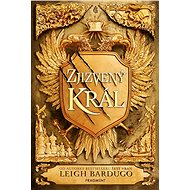 Zjizvený král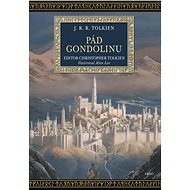 Pád Gondolinu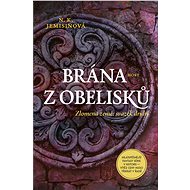 Brána z obelisků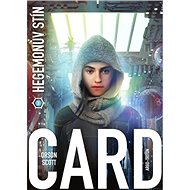 Hegemonův stín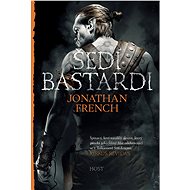 Šedí bastardi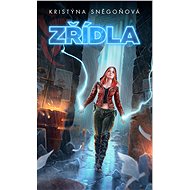 Zřídla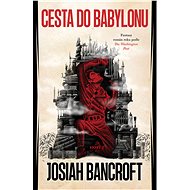 Cesta do Babylonu
Fantasy a sci-fi romány
In the category Fantasy a sci-fi romány on Alza.cz, we currently have a total of 1823 products.
Enter product name
Note (link, Part number etc.):
Check out products sorted by price starting with the lowest price in the category cheap fantasy a sci-fi romány
Check out products sorted by price starting with the highest price in the category best sellers, best fantasy a sci-fi romány
You'll find products sorted by reviews starting from the highest ranked in fantasy a sci-fi romány reviews