Was this information useful?
This form is for collecting Feedback Only. If you have any other inquiries, please our Customer Care team here.
Is something missing or displayed incorrectly? Let us know your suggestions so we can improve the website and customer experience.
Best Deals
1.
Audiokniha MP3 - Chytré, zábavné a nezapomenutelné pokračování mezinárodního bestselleru Stoletý stařík, který vylezl z okna a zmizel. - Jonas Jonasson, čte Martin Stránský
2.
Žízeň
Available for download and listening
Audiokniha MP3 - autor Jo Nesbo, čte David Matásek
3.
Audiokniha MP3 - autor Dmitry Glukhovsky, čte Michal Zelenka
Beletrie - audioknihy
Americký spisovatel Dan Brown napsal pro fanoušky historických thrillerů další knihu o dobrodružství...
Hororový román TO fascinuje a straší už celé generace čtenářů. Spisovateli Stephenu Kingovi se v něm...
Seznamte se s panem Stevensem, majordomem ze staroanglického panství lorda Darlingtona. Svůj život před...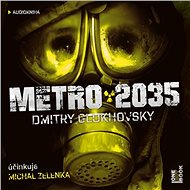 Metro 2035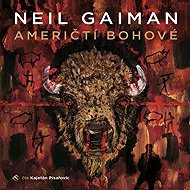 Američtí bohové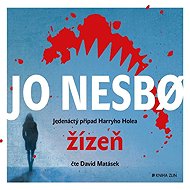 Žízeň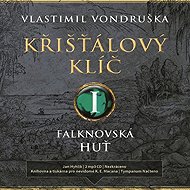 Křišťálový klíč I.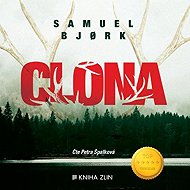 Clona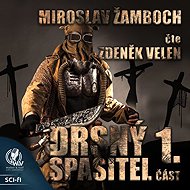 Drsný spasitel - Část 1.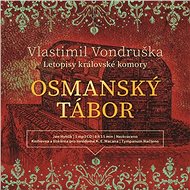 Osmanský tábor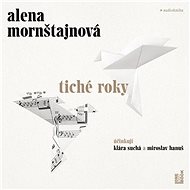 Tiché roky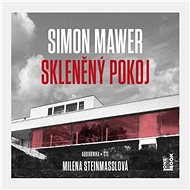 Skleněný pokoj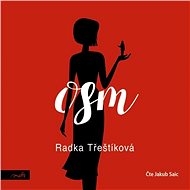 Osm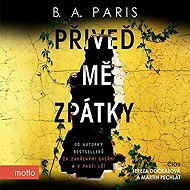 Přiveď mě zpátky
Beletrie - audioknihy
In the category Beletrie - audioknihy on Alza.cz, we currently have a total of 1839 products.
Enter product name
Note (link, Part number etc.):