Was this information useful?
This form is for collecting Feedback Only. If you have any other inquiries, please our Customer Care team here.
Is something missing or displayed incorrectly? Let us know your suggestions so we can improve the website and customer experience.
Best Deals
1.
Audiokniha MP3 - autor Jonas Jonasson, čte Martin Stránský
2.
Audiokniha MP3 - autor Alena Mornštajnová, čte Klára Suchá a Miroslav Hanuš
3.
Audiokniha MP3 - autor Erich Maria Remarque, čte David Novotný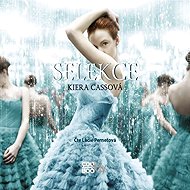 Selekce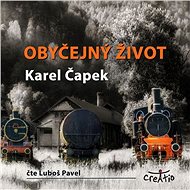 Obyčejný život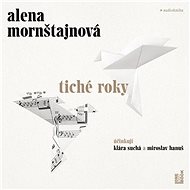 Tiché roky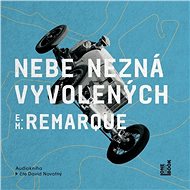 Nebe nezná vyvolených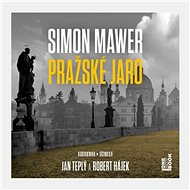 Pražské jaro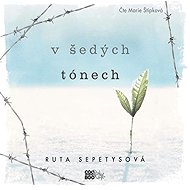 V šedých tónech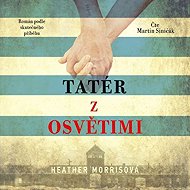 Tatér z Osvětimi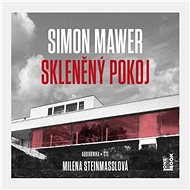 Skleněný pokoj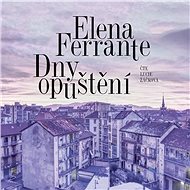 Dny opuštění
Společenská próza
In the category Společenská próza on Alza.cz, we currently have a total of 180 products.
Enter product name
Note (link, Part number etc.):