Camping a outdoor we will dispatch within 24 hours. Discover why shop on Alza.cz.
Continue
5 Reasons to Buy Camping a outdoor on Alza.cz
Camping a outdoor in stock with quick purchasing made online!
We have a wide range of products and complementary services.
Do you need some advice? Our customer support is here to help you with your purchasing decisions.
You can view other questions or reviews made by other reliable customers!
You will find all the necessary product information. Some will include customer reviews, which can help ease your product selection
Easily make your selection. Click through our pre-made filters for the category: Camping a outdoor
Are you looking for the best Camping a outdoor? View products sorted by the best selling or by the highest ratings from other customers. If you are looking for top items based on price, look for Camping a outdoor sorted by the lowest to highest price.
Camping a outdoor – main types
Find more in the navigation below
Hide description
Camping a outdoor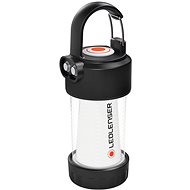 Ledlenser ML4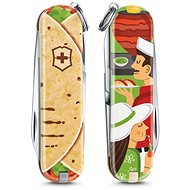 Victorinox Classic Mexican Tacos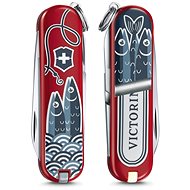 Victorinox Classic Sardine Can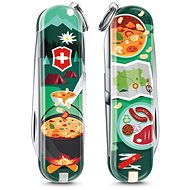 Victorinox Classic Swiss Mountain Dinner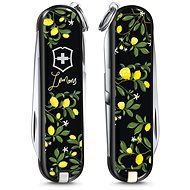 Victorinox Classic When Life Gives You Lemons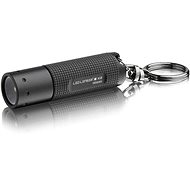 Ledlenser K2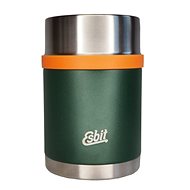 Esbit Sculptor 0,75L Green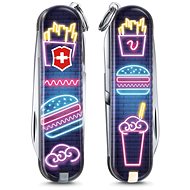 Victorinox Classic Burger Bar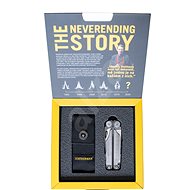 Leatherman Wave Plus Limited Edition
Victorinox Classic Let It Pop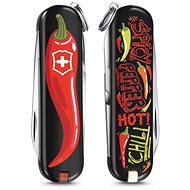 Victorinox Classic Chili Peppers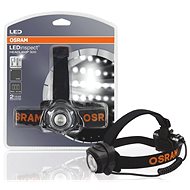 OSRAM LEDinspect HEADLAMP 300
Camping a outdoor
Vyrážíte pod stan, na delší pobyt do přírody nebo rádi kempujete? Pořiďte si campingové a outdoor příslušenství, které vám zpříjemní pobyt a v mnoha případech se stane nepostradatelnou výbavou. Zde najdete širokou škálu campingového vybavení, jako jsou stany, spací pytle, skládací křesla a další campingový nábytek. Campingové nádobí zahrnuje skládací nádobí, kapesní nože a své využití mají také doplňky jako různé druhy svítilen, nepromokavé vaky a mnoho dalšího.
Vše pro kempování a pobyt pod stanem
Pro kempování nebo výpravu do hor si vyberte kvalitní stan, spacák či karimatku. Pro odpolední posezení se hodí skládací stůl a pohodlné skládací křeslo, například skládací křeslo Mivardi, které je vhodné k použití také u vody jako rybářské křeslo. Nejen v městských parcích využijete piknikovou deku, která vám dokonale zpříjemní odpoledne. Piknikové deky, houpací sítě a další vybavení pro camping a outdoor vybavení nabízí Spokey. Skládací hrnky a další campingové nádobí si pořídíte například od společností Tatonka nebo třeba Sea To Summit.
Kapesní nože a svítilny
Při delším pobytu v přírodě se bez kvalitního kapesního nože neobejdete. Nůž poslouží nejen jako součást nádobí, ale kvalitní nože jsou neocenitelnými pomocníky i při bezpočtu dalších situací mimo domov. Pořiďte si například oblíbené kapesní nože Victorinox. Při kempování využijete také svítilny a lampy, včetně například baterek. Čelovky jsou skvěle využitelné při nočních pochodech přírodou, sportu nebo manuálních pracích. Před dotíravým hmyzem vás účinně ochrání moskytiéra.
Was this information useful?
This form is for collecting Feedback Only. If you have any other inquiries, please our Customer Care team here.
Is something missing or displayed incorrectly? Let us know your suggestions so we can improve the website and customer experience.
Enter product name
Note (link, Part number etc.):