Join
and get a new mobile phone and laptop every year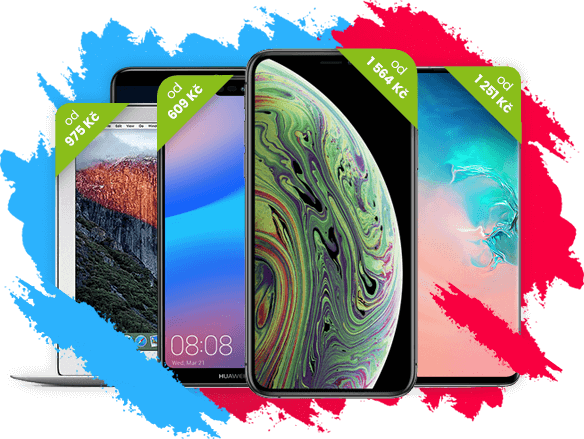 Choose a mobile, laptop or other electronic device

We will regularly replace them with the latest models

Extended warranty against breakage and theft included in the price

You just pay a monthly fee – without interest
Apple
Samsung
Huawei
Honor
Microsoft
Lenovo
Asus
Acer
HP
Dell
A New Model Every Year
Get the latest models plus insurance and other services. No credit, no instalments.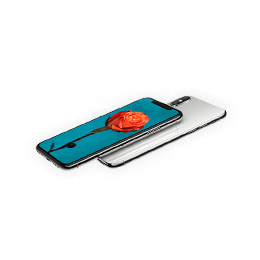 iPhone Xs insured against breakage and theft
2.
year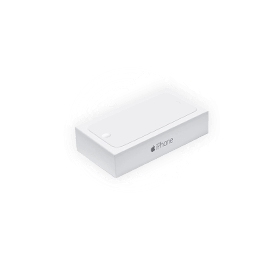 New iPhone insured against breakage and theft
3.
year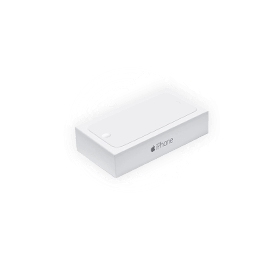 another new iPhone insured against breakage and theft
Extras Available With All Services

You always have the latest device. You don't have to worry about damage or theft. You just use it.
You regularly receive new models of phones and laptops every year – new computers and tablets every two years
I
Insurance and an extended warranty – no need to worry about unwanted breakage or theft
Prot
Protective case and other benefits – Alza NEO is more than just the device
No waiting for repairs or claims. In case of failure, you will get a new device within three days
Alza NEO in the Alza.cz Catalogue
You can find the Alza NEO filter in the parameters column to the left on our website. You can easily order by clicking on the product details.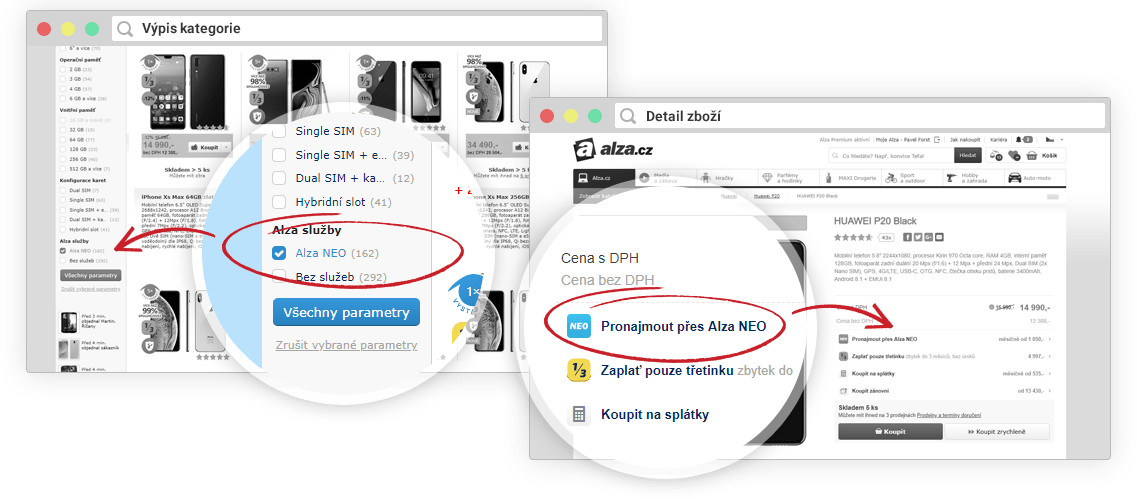 Alza NEO is Also for Companies
We'll take care of your company electronics leaving you to take care of business
Why should your company use Alza NEO?
Optimise your company's cash flow.
Your employees are constantly working on mobile phones, computers or tablets. They deserve the latest models.
You won't have computers sitting in a cupboard gathering dust. You will never be short of a work station. You'll get exactly as much electronics as you need.
What can you get through Alza NEO?
Mobile phones, laptops and tablets. All insured against breakage and theft.
Any other goods from Alza.cz. We will prepare an offer especially for you with all the products you need.
Optionally, according to the wishes of your IT department, we can pre-install operating systems to computers or remote administration to mobile phones. We can deliver to your branches throughout Europe and provide full service.
I am interested in a tailor-made offer
Why join Alza NEO? Top 3 FAQs from Business Owners
Mobile phones and computers are being bought, all companies do!

20 years ago, everyone was buying company cars. Now businesses have calculated that it is more profitable to lease them. In the same way, renting electronics is giving businesses a competitive edge over their rivals. Alza NEO brings the benefits of operational leasing to corporate electronics.

Mobile and computers are key working tools. We need to have them under complete control!

We agree. Alza NEO does not stand in the way of this requirement. No one will tell you what to do with the devices. We will only make sure that all your people can always work using the most modern devices for a regular monthly fee.

We buy mobiles and computers because when they cease to be used by our employees, we can sell them and get back some of the money.

Theoretically, you can but it doesn't always work in practice. Can you sell a used phone or laptop so that the time you spend selling does not cost you more than the loss of business? Isn't it much more likely that unused devices will end up in the warehouse?

I am interested in a tailor-made offer
3 reasons to join Alza NEO
Frequently Asked Questions
When and how do I get the device?

For selected products on the Alza website, choose the Alza NEO purchase option and fill in the necessary information in the cart, including the application to enter the programme itself. We will contact you within two days and, if you meet the conditions, the selected device will be waiting for you in your chosen store. After paying the first monthly fee (by card in the basket or at the store), you sign the handover documents and can take it away immediately.

What are the conditions for joining Alza NEO?

For individuals, it is necessary to be at least 18 years old and have some shopping history with Alza. However, membership is not legally demanding and Alza reserves the right not to offer you membership. Unfortunately, we cannot communicate the reasons. Even in this case, you can still pay for devices in instalments and obtain insurance.

If I am approved, when will my device arrive at the store?

If we approve the request in the morning, it should arrive at the store the next business day. You will receive an SMS and an email from us when it arrives. Otherwise, we will contact you by e-mail.

When and how can I replace the device?

You can replace your mobile phone at the earliest after 12 months and at the latest within 24 months. You do not need to change the device exactly after a year, you can replace it when it suits you best. Just send us a request via our

contact form

. The old device will be returned and the new device will be accepted at the same time in a store of your choice. You can also request data transfer to a new device.

Can I return my device and cancel my membership?

Yes, you can return your device and terminate your Alza NEO membership at any time after 6 months for mobile phones and 18 months for laptops, PCs and tablets. You can report your cancellation via the

contact form

. The equipment can then be returned to any of our stores.

Can I take a more expensive or cheaper device next time?

You can take absolutely any device from the current offer on Alza.

When will the new range of iPhone, Samsung and other brands be offered?

Existing Alza NEO subscribers always take precedence for new models of desirable devices. These models have already been reserved for more than two months and existing subscribers will receive them first. As soon as stock becomes available, new models can be rented.

What should I do if my device fails?

We will give you a replacement device of the same parameters, colour and wear within three working days. Just report the problem to us via the

contact form

. We want information about the fault in advance so that we can send a replacement device to the store in time and have it waiting for you.

What if I damage the device?

We will repair the device, or you will get a new one with the same parameters and colours. Call us on 225 340 777 and report the insurance event. If we accept that it is covered by the extended warranty, a device will be waiting for you in the store within three working days.

What does the extended warranty cover - protection against accidental breakage and theft?

Theft and unfortunate accidents resulting in equipment breakage. Note that the extended warranty excludes, for example, deliberate damage (for example, if you throw your device on the ground) or if you could have prevented it from breaking. During theft, you must also not be under the influence of alcohol. You can only redeem one insurance event per contract. Please read the detailed

Alza NEO Terms and Conditions

.

When I change the device, do I get a new product?

Yes, you always get a new product.

When I return the old device, do you guarantee to delete my data?

Yes, on all devices we perform a complete reset to factory settings according to the manufacturer's manual, in which the manufacturer guarantees data deletion.

What happens next to returned devices?

Returned devices are either sold as used or reconditioned.

Do I have to be tied to a particular mobile operator?

No, membership is completely independent of operators. You can use anyone. The device is unblocked.

Can I buy the device?

The device cannot be purchased and the device belongs to Alza at all times. It is a service (membership to Alza NEO) that allows you to always have the latest device. However, you can terminate your membership and buy a new device or an 'as good as new' one.

You have changed prices on the site, will I pay a different price now?

If you already have the device from us, the price remains the same as you paid from the beginning. The price on the site is only valid for new customers. The next time you take a new device model, you'll get the current price on our website.

What if I don't pay on time?

If you do not pay for your device in a regular and timely manner:

You will commit an offence of fraud and we will be forced to file a complaint with you. The device is owned by our company at all times.
We will refer the case to a lawyer for enforcement.
In addition to paying the purchase price, we will also require you to pay interest on late payment and reimbursement of costs for the administration of court r and/or execution proceedings.
You will be included in the debtor registers kept by Intrum Czech, s.r.o. (Reg. No. 27221971), LogiCall Česká republika, s.r.o. (Reg. No. 26849551), Intrum Slovakia, s.r.o. (IČO 35831154) and LogiCall Slovensko, s.r.o. (IČO 44151721).
Share with others
Are you interested in the offer? So why keep it to yourself. Let your friends know.