Electronic Arts – čím větší, tím lepší
Kalifornská společnost Electronic Arts (EA) by se dala označit za prvního velkého průkopníka v herním průmyslu. Její vznik se datuje do roku 1982, kdy firmu v Redwood City založil Trip Hawkins. Od té doby se EA rozrostlo do obřích rozměrů, a i když má na svědomí několik "svých" her, jako například sportovní série FIFA, NHL, NBA a podobně, zaměřuje se převážně na vydávání AAA titulů, které pod její záštitou vyvíjejí jiná světoznámá studia typu BioWare, DICE nebo Maxis. Značkou EA se tak mohou pyšnit série jako The Sims, Need for Speed, Battlefield či Mass Effect.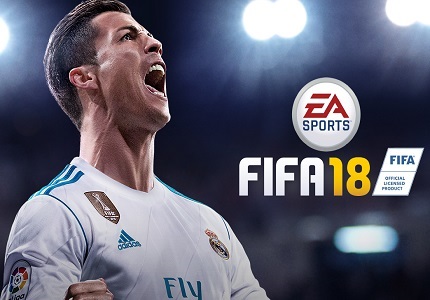 FIFA – fotbal stále hýbe světem
Herní série FIFA je jednou z vlajkových lodí společnosti Electronic Arts. Jde o nejprodávanější sportovní sérii s více než 100 miliony prodaných kopií, za kterou stojí studio EA Sports. To nám s železnou pravidelností rok co rok dodává ten nejlepší virtuální fotbal. Herní série FIFA se pyšní oficiální licencí, a tak zde můžeme nalézt jména skutečných fotbalových hráčů a klubů. Poslední díl tohoto špičkového fotbalového simulátoru FIFA 18 má na obalu Cristiana Ronalda z Realu Madrid.
The Sims – když už vám skutečný život nestačí
Společnost Maxis a The Sims Studio vytvořily fenomén s názvem The Sims, což je v podstatě simulátor skutečného života. Můžete zde samozřejmě dělat i věci, které by vám v reálném životě jen tak neprošly, ale o tom videohry jsou. Vytvoříte si svou postavičku, takzvaného simíka, a pak už se jen snažíte, aby se měl co možná nejlépe – nebo nejhůře, pokud jste zlomyslní. Pro aktuální díl The Sims 4 dodnes vycházejí četná DLC rozšíření, například The Sims: Psi a kočky.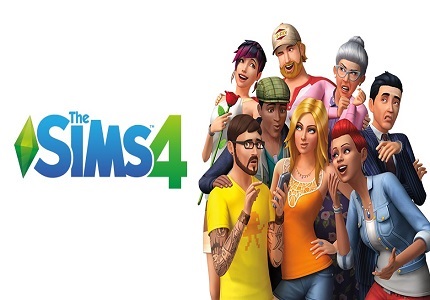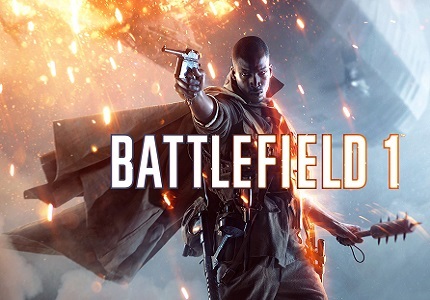 Battlefield – od druhé světové až do budoucnosti
Již první díl série, Battlefield 1942, udělal doslova díru do světa. Šlo o druhoválečnou FPS, která úplně postrádala singleplayerovou kampaň a zaměřovala se jen na hru pro více hráčů, v níž se kladl důraz na teamplay, různorodá povolání a taktické zabírání oblastí. Od té doby se mění zejména samotná bojiště. Battlefield 2 zavítalo na moderní válečná pole, Battlefield 2142 nás zavedlo do budoucnosti a aktuální Battlefield 1 nabízí období první světové války, které je v herním průmyslu nepříliš zastoupené.
Need for Speed – policejní honičky a tunění aut neomrzí
Od prvního dílu z roku 1994 The Need for Speed od Electronic Arts uplynulo mnoho let a od té doby jsme se dočkali nespočtu pokračování. Jedná se o arkádový závodní simulátor, kde se proháníte v automobilech těch nejznámějších světových značek. Pro Need for Speed jsou charakteristické adrenalinové honičky s policií a auto tuning, který zejména v sérii Underground dosahuje velmi vysoké úrovně.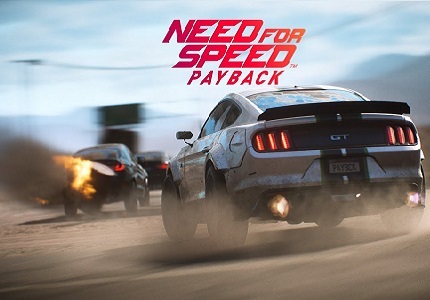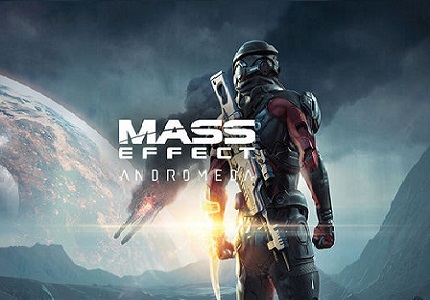 Mass Effect – epické sci–fi RPG, které žije dodnes
Vývojáři z BioWare ví, jak dělat pořádná RPG. Děj všech dílů – Mass Effect, Mass Effect 2 a Mass Effect 3 – sleduje velkou bitvu o zachování života v celé galaxii. V roli velitele/velitelky Sheparda se snažíte sjednotit inteligentní rasy známého vesmíru v boji proti strašlivým Reaperům. Herní titul Mass Effect je oceňován za vynikající dabing, filmové zpracování rozhovorů a výborný soundtrack. Poslední díl, Mass Effect: Andromeda, se odehrává ve stejnojmenné galaxii nezávisle na příběhu původní trilogie.
Zajímavosti o Electronic Arts
Počátkem roku 2017 je Electronic Arts druhou největší světovou herní společností po Activision Blizzard. Dostává se tak před Take-Two Interactive a Ubisoft.
Kromě již zmíněných vlastní Electronic Arts také značky, jako jsou Crysis, Dead Space, Star Wars: Knights of the Old Republic či Command & Conquer.
Electronic Arts vlastní elektronickou aplikaci zvanou Origin, která funguje na podobném principu jako Steam od společnosti Valve.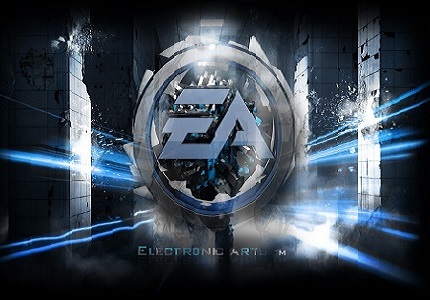 Enter product name
Note (link, Part number etc.):