Péče o boty we will dispatch within 24 hours. Discover why shop on Alza.cz.
Continue
5 Reasons to Buy Péče o boty on Alza.cz
Péče o boty in stock with quick purchasing made online!
We have a wide range of products and complementary services.
Do you need some advice? Our customer support is here to help you with your purchasing decisions.
You can view other questions or reviews made by other reliable customers!
You will find all the necessary product information. Some will include customer reviews, which can help ease your product selection
Easily make your selection. Click through our pre-made filters for the category: Péče o boty
Are you looking for the best Péče o boty? View products sorted by the best selling or by the highest ratings from other customers. If you are looking for top items based on price, look for Péče o boty sorted by the lowest to highest price.
Hide description
Best Deals
1.
Spray 99.9% of bacteria, viruses and fungi are killed in shoes, which are not only a source of odor, but also diseases of the skin of the foot
2.
3.
Spray - To neutralize and remove odour-causing bacteria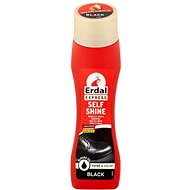 ERDAL Gloss for Black Shoes 65ml
ERDAL Cream for Brown Shoes 55ml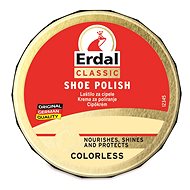 ERDAL neutral 55ml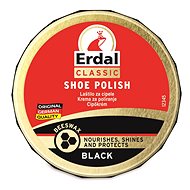 ERDAL Black Shoe Cream 55ml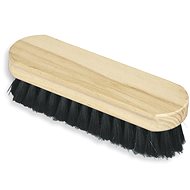 HOMEPOINT Shoe Brush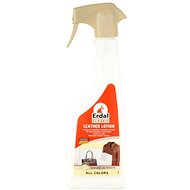 ERDAL Balm 500ml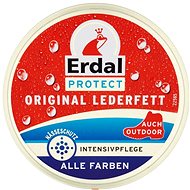 ERDAL Dubbin 150ml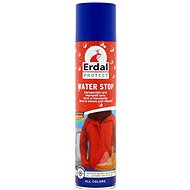 ERDAL 400ml Moisture Protection Spray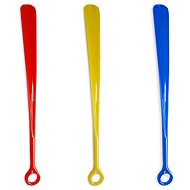 YORK Shoe Spoon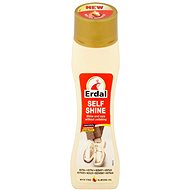 ERDAL Shoe Cream, Colourless, 65ml
Péče o boty
Nejen šaty dělají člověka, ale i boty. A proto musíme o ně správně pečovat a ošetřovat je. Impregnace poskytne botám dlouhodobou ochranu před vodou, sněhem a solí. Impregnační sprej na boty zachovává prodyšnost a hodí se na všechny druhy materiálů a barev. Kromě péče o boty je vhodný k impregnaci bund, oblečení a dalších výrobků. Kvalitní impregnační spreje, spreje do bot nebo polštářky do bot nabízí výrobci Feldten, Kiwi, nebo Silver.
Vyžeňte zápach z bot!
Chcete se vyhnout nepříjemnému zápachu z bot? Na to je určený sprej do bot, neboli deodorant do bot. Rychleschnoucí spreje do bot neutralizují zápach a zanechávají svěží vůni. Díky inovativnímu složení spreje do bot ničí mikroorganismy a zabraňují jejich množení. Další variantou je zásyp na nohy a do bot, který neutralizuje látky způsobující zápach. Spreje do bot jsou vhodné pro každodenní použití.
Usnadněte si chůzi pomocí polštářků
Gelové polštářky vám poskytnou prvotřídní komfort při chůzi v botách na podpatku. Polštářky se umisťují do oblasti paty, kde pomáhají držet nohu v pohodlné pozici. Tyto vložky do bot zabraňují sklouzávání nohy a chrání kůži před odřením a otlačením. Vašim nohám se uleví a vám se bude snadněji chodit. S vložkami pod patu se již nemusíte obávat chůze ani na těch nejvyšších podpatcích.
Was this information useful?
This form is for collecting Feedback Only. If you have any other inquiries, please our Customer Care team here.
Is something missing or displayed incorrectly? Let us know your suggestions so we can improve the website and customer experience.
Enter product name
Note (link, Part number etc.):
Check out products sorted by price starting with the lowest price in the category cheap péče o boty
Check out products sorted by price starting with the highest price in the category best sellers, best péče o boty
You'll find products sorted by reviews starting from the highest ranked in péče o boty reviews