Alza Test Ranks Comic Books for Kids Based on User Reviews and Other Data
Rating
Traffic
Advertising
Saleability
Special Price
Comic Books for Kids – Test Results
The result for comic books for kids at several price levels is:
What is the Alza Test?
Hundreds of categories, thousands of products, millions of details and user reviews for comic books for kids. How can you make sense of all of this? Try our Alza Test, which guarantees an objective selection based on customers' experiences. How the products from comic books for kids rank are based solely on various data and feedback from actual people who have purchased the products.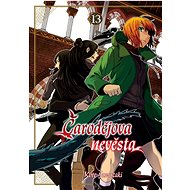 Čarodějova nevěsta 13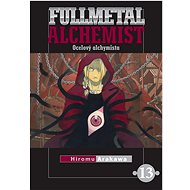 Fullmetal Alchemist 13: Ocelový alchymista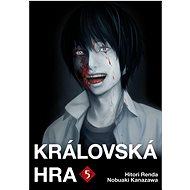 Královská hra 5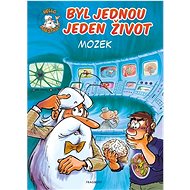 Byl jednou jeden život Mozek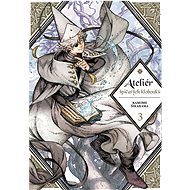 Ateliér špičatých klobouků 3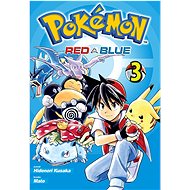 Pokémon Red a Blue 3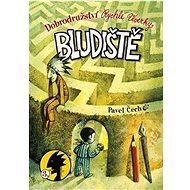 Bludiště: Dobrodružství Rychlé Veverky 3.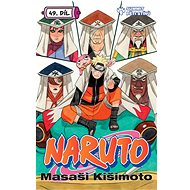 Naruto 49 Summit pěti stínů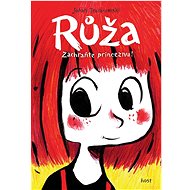 Růža: Zachraňte princeznu!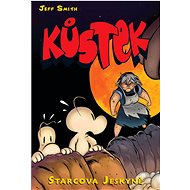 Kůstek Starcova Jeskyně
Enter product name
Note (link, Part number etc.):
Check out products sorted by price starting with the lowest price in the category cheap comic Books for Kids
Check out products sorted by price starting with the highest price in the category best sellers, best comic Books for Kids
You'll find products sorted by reviews starting from the highest ranked in comic Books for Kids reviews