Binoculars offer a wide range of uses. i.e. for travel, hiking, sporting, hunting or nature observation. We can help you choose the right binoculars.
Continue
Types of telescopes
binoculars
Binoculars reduce the distance by using prismatic prisms.
They are especially suitable for hiking, offering a wider field of view and a better look. The disadvantage is their higher weight.
Monocular (observation)
Belongs to the category of monocular, one-eyed binoculars.
They are telescopic and have a substantially lower weight.
They are used, for example, in hunting or observing nature and animals.
Not reommended for tourism- because of the rating slip distance of the observed object, The brain evaluates the distance information and based on the accurate perception of both eyes.
Extension
It is reported in the format xx x yy, thus, for example, 16 x 32. The first number indicates the approach, the second lens diameter of the front lens in millimeters - the higher the number, the better the picture.
For the observation of nature binoculars with a magnification of 8-12 times are ideal.
At higher magnification, the disadvantage is a narrower field of view, a poorer contrast, and also, when one is slightly trembling, this is noticeable.
Field of vision
Refers to the space we see with both eyes without changing the direction of view.
Wide-angle telescopes, ie those with a large field of view, are ideally suited for sports and to observe the landscape.
Aperture
Roughly speaking, the larger the front lens, the better the brightness (light transmittance).
Binoculars with a higher relative opening have a clearer picture even in low light conditions - fog or twilight, etc.
Weight
Depends on the size and type of telescope. Tourists usually choose the lightest.
Pocket binoculars start at 200g, normal sized binoculars are around 500g and those with larger lenses weigh around 800g.
Types of lenses
Some models feature ultra lightweight plastic lenses, but unfortunately these do not achieve the same quality of glass lenses.
Lenses with anti-reflective glass treatment - eliminates glare, protects the lens from scratches and impervious to ultraviolet radiation. Can be identified by blue-violet color.
Housing of the telescope
When selecting the preferred alloy, one should choose light metal or steel. Carbon casings are indeed best but more expensive.
Avoid ones with a plastic body because the temperature changes have a very high expansion rate, which negatively affects the image quality.
Hide description
Was this information useful?
This form is for collecting Feedback Only. If you have any other inquiries, please our Customer Care team here.
Is something missing or displayed incorrectly? Let us know your suggestions so we can improve the website and customer experience.
Best Sellers
1.
Binoculars - binocular, 10× zoom, lens diameter: 50mm, UV protection, aspherical lens and dioptric correction, weight: 855g
2.
Binoculars - binocular, 16× zoom, lens diameter: 40mm, weight: 790g
3.
Binoculars - binocular, 8× zoom, lens diameter: 42mm, waterproof, weight: 590g
Plánujete outdoorový trip a počítáte každý gram ve svém batohu? Vyzkoušejte speciálně odlehčené a...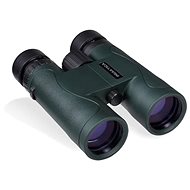 Praktica Rival 10x42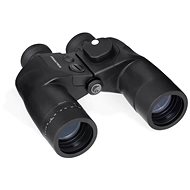 Praktica Marine II 7x50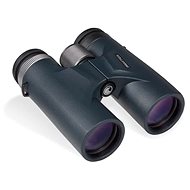 Practice Avro 10x42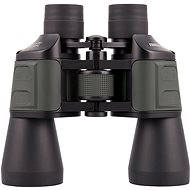 FOMEI 7x50 ZCF Terronic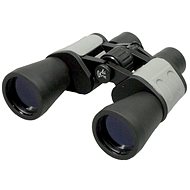 FOMEI 12x50 ZCF Terronic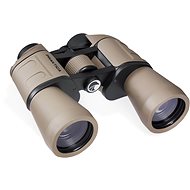 Praktica Falcon 10x50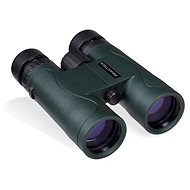 Praktica Rival 8x42
Binoculars
In the category Binoculars on Alza.cz, we currently have a total of 100 products, which you can easily buy online and get quickly delivered. See all of your purchases and make orders on our easy-to-use app.
Enter product name
Note (link, Part number etc.):
Check out products sorted by price starting with the lowest price in the category cheap binoculars
Find products sorted from the most expensive to the cheapest in the category most expensive binoculars
Check out products sorted by price starting with the highest price in the category best sellers, best binoculars
You'll find products sorted by reviews starting from the highest ranked in binoculars reviews