Discover the wondrous world of 3D puzzles! These detailed three-dimensional puzzles for children and adults allow you to assemble soccer stadiums, famous landmarks, and historical buildings. If you want to know more about how 3D puzzles work and how to choose the right one, read below.
Continue
How do I put a 3D puzzle together?
Assembling a 3D puzzle exercises and trains your patience and skill. The pieces fit together like in a conventional 2D puzzle, but the fact that everything takes place in a three-dimensional space makes the whole process somewhat more challenging. Each puzzle piece has a number on the back, which you can use as a guide in case you hit the wall and are unsure how to proceed. Assembling a 3D puzzle does not require glue, scissors, or any other tools, so you easily create original and impressive interior decorations without making a mess. You can also disassemble and reassemble the whole puzzle at will. Build models of world-famous buildings, soccer stadiums, and other 3D objects quickly and easily!
What types of 3D puzzles are there?
Plastic or foam puzzles covered with photopaper - used for creating realistic 3D models.
Magnetic 3D puzzles - jigsaw puzzles that can be snapped into a metal tin and then hung on the wall.
Hide description
Was this information useful?
This form is for collecting Feedback Only. If you have any other inquiries, please our Customer Care team here.
Is something missing or displayed incorrectly? Let us know your suggestions so we can improve the website and customer experience.
Best Sellers
1.
for boys and girls, recommended for ages from 12 years, 216 piece(s) pieces
2.
3D puzzle - for boys and girls, recommended for ages from 10 years, 216 piece(s) pieces
3.
3D puzzle - for boys and girls, recommended for ages from 10 years, 216 piece(s) pieces
3D Puzzles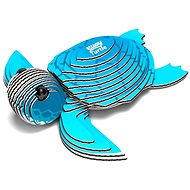 Dodoland Eugy Turtle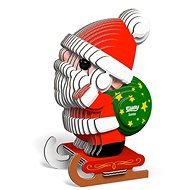 Dodoland Eugy Santa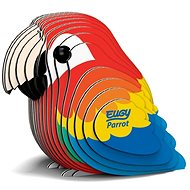 Dodoland Eugy Parrot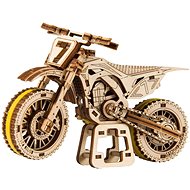 Motorbike cross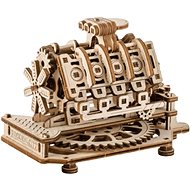 V8 engine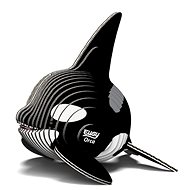 Dodoland Eugy Orca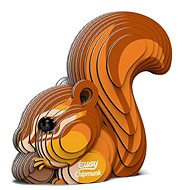 Dodoland Eugy Squirrel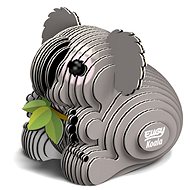 Dodoland Eugy Koala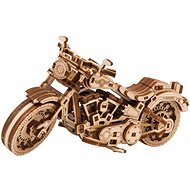 Cruiser V-Twin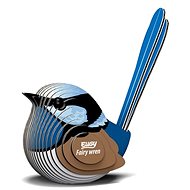 Dodoland Eugy Blue Cloak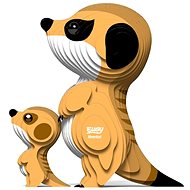 Dodoland Eugy Meerkat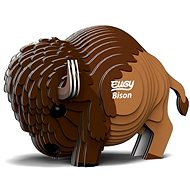 Dodoland Eugy Bizon
3D Puzzles
In the category 3D Puzzles on Alza.cz, we currently have a total of 214 products, which you can easily buy online and get quickly delivered. See all of your purchases and make orders on our easy-to-use app.
Enter product name
Note (link, Part number etc.):
Check out products sorted by price starting with the lowest price in the category cheap 3D Puzzles
Find products sorted from the most expensive to the cheapest in the category most expensive 3D Puzzles
Check out products sorted by price starting with the highest price in the category best sellers, best 3D Puzzles
You'll find products sorted by reviews starting from the highest ranked in 3D Puzzles reviews