Zéfal: Francouzské doplňky na kolo již od 19. století
Francie je mekka cyklistiky. Koná se zde nejznámější závod světa, Tour de France, který nedávno oslavil 100 let. Paříž – Roubaix je zase jedna z nejuznávanějších klasik, tzv. "monument". Není proto divu, že právě ze země galského kohouta pochází i ty nejstarší firmy, jako je právě Zéfal. Společnost Zéfal začínala nejprve s pedály na kolo, nyní se specializuje především na ostatní doplňky. Vývojáři stojí za celou řadou významných cyklistických inovací, třeba toe-clips nebo za mini pumpičkami.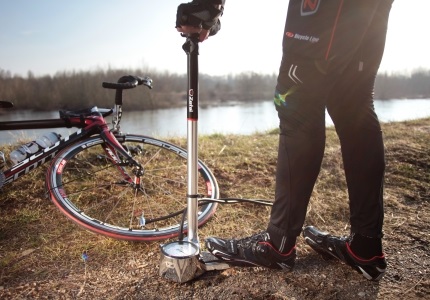 Pumpičky na kolo Zéfal
Neocenitelná pomoc, když vám praskne duše nebo po cestě píchnete. V současnosti jsou pumpičky Zéfal hlavním předmětem zájmu společnosti, a proto není divu, že jsou nejlepších na světě. Již v roce 1990 spatřila světlo světa první teleskopická mini pumpička Zéfal, tzv. "Mini Double Shot". Ve zdokonalování těchto výrobků stále pokračuje. Vybrat si můžete jak klasické pumpičky na doma, tak ultralehké pumpičky Zéfal, kterou budete mít vždy u sebe.
Zámky na kolo Zéfal
Zámky na kolo představují nutnost pro všechny, kdo jezdí rádi na jízdním kole a nechtějí o něj přijít. Zámky na kolo Zéfal se od těch běžných zámků liší v tom, že si s nimi zloděj jen tak neporadí. Vyznačují se odolnou konstrukcí, více než 12mm průměrem a možností zamykání jak pomocí klíčku, tak i kódu. Pokud chcete mít své kolo bezpečně zamčené, zámek na kolo Zéfal je pro vás tou pravou volbou.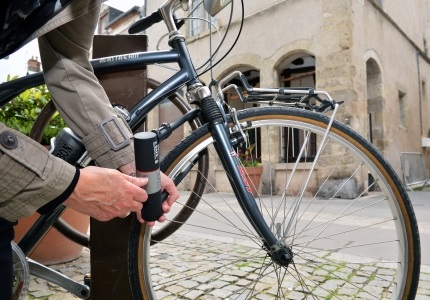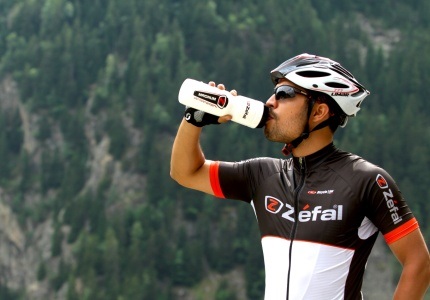 Lahve na kolo Zéfal
Bez pití se neobejde žádný cyklista, ať už je to Chris Froome nebo obyčejný rekreant. Ví to i Zéfal, a proto do svého sortimentu zařadil i tzv. "bidony". Cyklistické lahve Zéfal jsou jednoduché a ergonomické zároveň – můžete z nich například pít za rychlé jízdy jednou rukou. K velkým přednostem Zéfal lahví na kolo patří i jejich termoizolační vlastnosti, díky kterým si nápoj udrží svou teplotu. To se hodí jak za horkých letních dní, kdy voda vydrží vlažná, i během studeného podzimu.
Enter product name
Note (link, Part number etc.):