Are you interested in one of the most powerful AMD processors , but do not have the 15,000 installed on the new Ryzen 7 1800X ? A very good solution will be the AMD FX-9590 eight-core processor with a working frequency of up to 4.7 GHz. And it costs just under 6 thousand. AMD FX processors offer fantastic performance at a low price.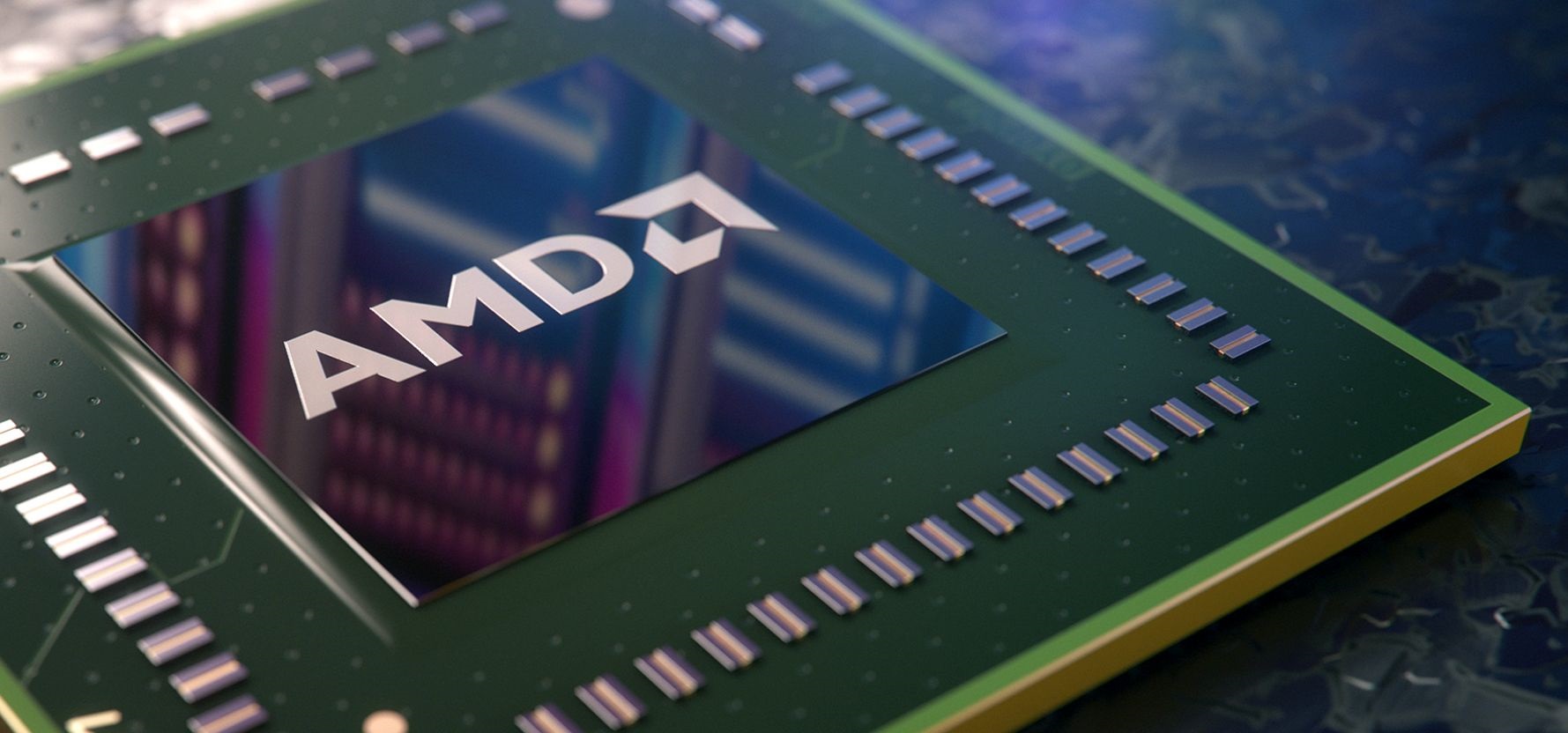 AMD FX-9590 fastest eight-core processor
Although it is a processor released in 2013, it still offers very good performance and it will be a great base for home multimedia. This is the most powerful piece of the AMD FX platform, which is known to be at the maximum frequency of 5 GHz. Virtually all reviews are appreciated for high performance, especially when using all cores and well-functioning power modes. Having the FX-9590 processor in the collection is the dream of every real AMD fan.
Eighth for just 3,000? Only from AMD
AMD has gradually shifted the availability of eight-core processors to a previously unthinkable limit. At around