Virtual reality aims to simulate real life situations as realistically as possible. Because our visual and audio technologies are getting ever closer to authenticity, it becomes easier to fool our brains into thinking that virtual reality is in fact real. Our dominant sense is vision, therefore all virtual reality devices must be equipped with a large screen, special lenses, and motion sensors.
Continue
Although virtual reality has been around for a good many years, it has only recently become widely available in a usable form. In essence, virtual reaility involves a headset that is connected to a PC (with sufficiently powerful hardware) or a games console such as the PlayStation 4. It aims to present a virtual world in an advanced, interactive, digital simulation. VR allows you to peek into the most remote places on our planet, go on extreme adventures, play intense games, and even experience outer space. Not sure if VR is for you?
Continue
Major players in the VR field include:
To get the most of your VR experience, it is necessary to use powerful hardware (except for PlayStation VR and Samsung Gear VR). That's why we offer a wide range of VR-ready PCs and laptops. You can also find powerful graphics cards in our VR-Ready category.
Hide description
Was this information useful?
This form is used only for evaluating the information in the description above.
If you have any question about our products, services, transport or any other request, please contact our customer support.
What should be improved? Is anything missing here? Is anything wrong? Share it with us.
Best Sellers
1.
VR Headset self-operating ( one eye resolution QHD 1832 × 1920 px), 90 Hz, Bluetooth, Wi-Fi and USB-C connection, package includes controller, microphone, headphones
2.
Gaming Laptop - AMD Ryzen 7 4800H, 15.6" IPS anti-glare 1920 × 1080 144 Hz, RAM 16GB DDR4, NVIDIA GeForce RTX 3060 6GB, SSD 512GB, USB 3.2 Gen 1, USB-C, 4-cell battery, Windows 11 Home
+ FREE Electronic License ASUS Stess-Free Service worth 1,-
3.
Gaming Laptop - AMD Ryzen 7 5800H, 16" IPS anti-glare 2560 × 1600 165 Hz, RAM 16GB DDR4, NVIDIA GeForce RTX 3070 8GB, SSD 1000GB, numeric keypad, webcam, USB-C, 4-cell battery of 80 Wh, Without Operating System
+ FREE Electronic License Lenovo Stress-Free Service worth 1,-
VR
Série Moss staví na základech klasických skákaček, kde využití VR na první pohled nemusí dávat smysl...
Sony is looking to build on the success of its PlayStation VR virtual reality helmet by announcing a...
HTC Vive Pro 2 je špičkový VR headset s nejvyšším rozlišením na trhu, a díky aktuální akci získáte při...
The PS5 has had the best start in console gaming history, scoring high with both gamers and reviewers. It'...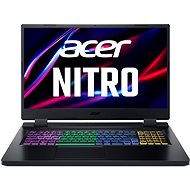 Acer Nitro 5 Obsidian, Black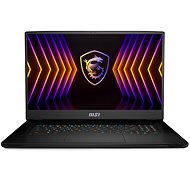 MSI Titan GT77 12UGS-016CZ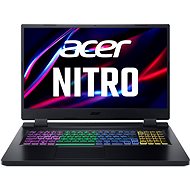 Acer Nitro 5 Obsidian, Black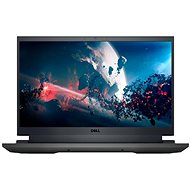 Dell G5 15 Gaming (5520) Black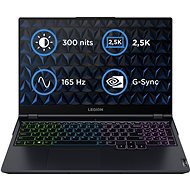 Lenovo Legion 5 15ITH6H Phantom Blue/Shadow Black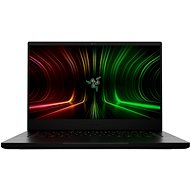 Razer Blade 14 QHD Black
Enter product name
Note (link, Part number etc.):