Produkty značky Alza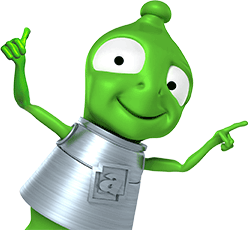 Alza už není jen nejspolehlivější internetový obchod. Je to zároveň i značka a tvář našich vlastních produktů. A na nich jsme si dali opravdu záležet. Nevěříte? Přesvědčte se sami.
AlzaPower – zelená energie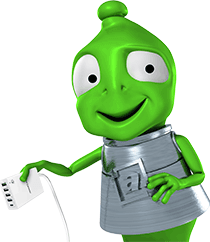 AlzaPower je naše nejmladší dítě. A taky synonymum pro odolné datové a nabíjecí kabely, eko (mikro)tužkové baterie, rychlé nabíječky, bezpečné powerbanky, bezdrátové reproduktory, ale i pro plně ergonomickou kancelář.
Alza náplně – krmení pro vaši tiskárnu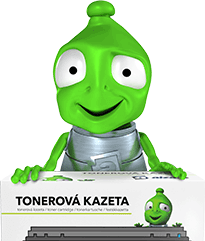 Přijdou vám originální náplně do tiskáren předražené a ty alternativní zase nekvalitní? Zkuste náplně Alza. Děláme tonery pro laserové tiskárny i cartridge pro ty inkoustové. Od teď už vaši tiskárnu nenakrmíte ničím jiným.
Alza PC – když chcete jen vyhrávat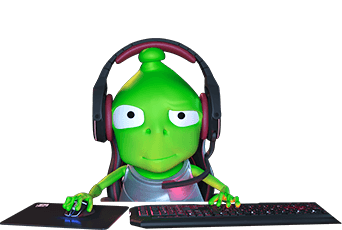 Počítače jsou naše největší srdcovka. Nejenže vám odborně poradíme, počítač s láskou sestavíme a na 3 roky se zaručíme. Vše navíc pečlivě otestujeme a online servis přibalíme. Alza PC sestavíme na míru i vám.
Alza zboží – dárkem nezarmoutíš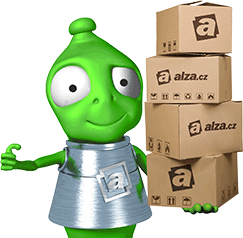 Plyšový zelený mimozemšťan na gauči, ručník v koupelně, puzzle na podlaze, pamětní stříbrné mince pod podlahou. A dárkové poukazy pro všechny. To jsou originální dárkové předměty Alza. Udělejte (si) radost ještě dnes.
AlzaCafé – jednoduše dokonalá káva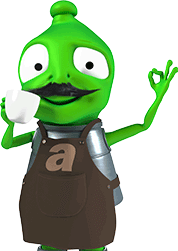 V Alza.cz milujeme kávu víc než kdokoliv jiný. Proto jsme přišli na trh s vlastní značkou kávy – AlzaCafé. Pečlivě vybraná a dokonale upražená zrnka, vůně po lískovém oříšku a vytříbená chuť. To musíte zažít.
Enter product name
Note (link, Part number etc.):