When choosing a floorball stick, it is important to focus on several important parameters. The side you play, the lenght of the stick, and the flex.
Continue
Side orientation: the side on which you have the stick on when playing the game. The choice is left or right.
Length: generally speaking, your floorball stick should be reaching just above your belly-button if you put it front of you in a straight line to the floor. For children, the stick may come up almost to their sternum.
See the following table for the rough approximation:

| | | | | | | | | |
| --- | --- | --- | --- | --- | --- | --- | --- | --- |
| Body height (cm) | 100-120 | 120-140 | 140-150 | 150-160 | 160-170 | 170-180 | 180-190 | 190 -... |
| Stick length (cm) | 55-60 | 65-70 | 65-70 | 87 | 92 | 96 | 100 | 104 |
Stick flex indicates how stiff it is. The higher the number, the softer and more flexible the stick. Having enough strenght to actually bend the stick is the basic prerequisite for shooting (bending "kickstarts" the ball) and good technique (ball handling). Therefore, make sure to choose the flex appropriate for your ability. It is better to have a softer stick than an overly stiff one, as you will not be able to exploit its potential.

General rule of thumb:
Children's sticks: 55-75 cm, flex = 36 mm
Adult beginners, hobby players = 35-32 mm
Juniors-adults-advanced players, competitive players, professional female players = 29 mm


Professional

and top players = 26 mm
Hide description
Was this information useful?
This form is for collecting Feedback Only. If you have any other inquiries, please our Customer Care team here.
Is something missing or displayed incorrectly? Let us know your suggestions so we can improve the website and customer experience.
Best Sellers
1.
Floorball Ball - Neon orange floorball ball, the white version of this ball is the official ball of the International Floorball Federation IFF, the World Championships and the world's leading floorball competitions.
2.
3.
Floorball composite, flex: 27, round handle profile
Floorball Equipment
Klubové soutěže napříč mnoha sporty buď již své letošní šampiony znají, nebo se jejich korunovace... SALMING Composite 32 (Quest2)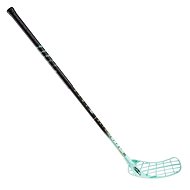 SALMING Hawk UltraLite F32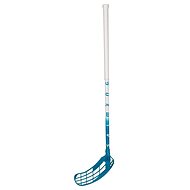 SALMING Matrix 32, White/Blue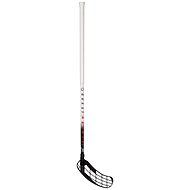 SALMING Matrix 29, White/Black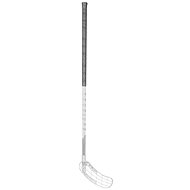 SALMING Quest1 Tourlite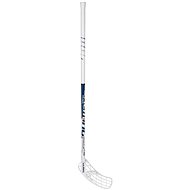 SALMING Composite 27 (Quest5)
Floorball Equipment
In the category Floorball Equipment on Alza.cz, we currently have a total of 83 products, which you can easily buy online and get quickly delivered. See all of your purchases and make orders on our easy-to-use app.
Floorball Equipment – proved brands
Enter product name
Note (link, Part number etc.):