Fitness machines focus on specific movements, such as jogging, cycling, rowing, stair climbing, and more complex movements. Accordingly, each machine targets different parts of the body. When choosing a fitness machine, consider the type of training you want to do and the parts of your body you want to exercise.

Continue
Types of fitness machine
Hide description
Was this information useful?
This form is for collecting Feedback Only. If you have any other inquiries, please our Customer Care team here.
Is something missing or displayed incorrectly? Let us know your suggestions so we can improve the website and customer experience.
Best Sellers
1.
Vibrating platform - exercises all muscle groups, burns calories, 3 degrees of intensity, in-built timer, 99 speed settings
2.
Vibrating platform - number of programs: 4, load capacity: 100kg
3.
Treadmill motor, maximum speed up to 10km/h, 1,25 HP, Bluetooth connectivity, weight capacity 110kg, weight 34kg
Fitness Machines
Jaký sport vybrat pro cvičení doma? Jde to levně, účinně a bez nutnosti opustit pokoj. V našem článku...
Práce z domu neboli Home office je stále využívanější možností práce, kterou nadšeně vítají hlavně maminky...
Nemáte čas chodit do posilovny nebo se stydíte? Cvičte doma! S Klarfit vás to bude bavit. Kvalitní fitness...
TRX zlepšuje kondici, zpevňuje střed těla, posiluje svaly a spaluje tuky. Ještě jste tento typ tréninku...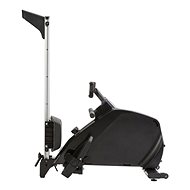 Tunturi R20 Rower Compentence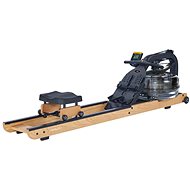 First Degree Apollo V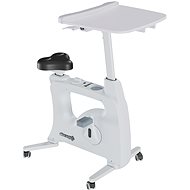 AlzaErgo StayFit PRO White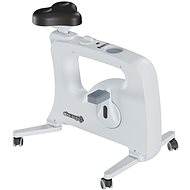 AlzaErgo StayFit OFC White
Fitness Machines
In the category Fitness Machines on Alza.cz, we currently have a total of 136 products, which you can easily buy online and get quickly delivered. See all of your purchases and make orders on our easy-to-use app.
Enter product name
Note (link, Part number etc.):