SIM Cards – same-day delivery available. Just make sure the product you want is in stock. Choose products to buy from the comfort of your home and have them delivered to your address, to an AlzaBox, or to one of our stores. Learn more about why shop on Alza.cz.
Continue
7 reasons to shop for SIM Cards on Alza.cz
We have a wide network of stores across the Czech Republic, where we follow all hygiene measures, as well as contactless AlzaBoxes (pick-up points).
You can see the availability of each item right away. Don't forget that we deliver on weekends too.
We accept most payment methods, including contactless and cryptocurrency.
You can easily return or exchange your product at any of our AlzaBoxes.
Need assistance? Our customer support is available 24/7.
We complement our range with accessories and additional services.
You'll find all the essential information for each product, and for some, user reviews to help with your selection.
What to consider when choosing SIM Cards?
If you're planning to get SIM Cards, there are a few aspects that can help you choose the right product. In the left menu, you can use the parametric filter to narrow down the selection to match your preferences. We also recommend sorting by popularity or price.
Make your selection easier. Click through our pre-made filters for the category: SIM Cards
Are you looking for the best SIM Cards? Browse products sorted by popularity, or consult the reviews from other users.
Cheapest vs. most expensive SIM Cards
If you are looking for products based on price, you can browse the lowest priced SIM Cards, or choose to sort by price from highest to lowest.
Hide description
Best Sellers
1.

2.

SIM Card T-Mobile KAKTUS SIM card 100 CZK credit
3.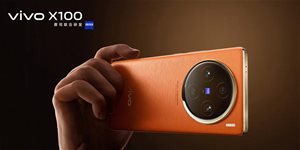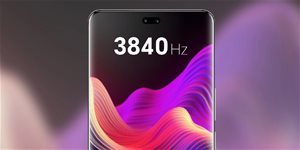 Zcela nové telefony Honor 100 a Honor 100 Pro se nechtějí ztratit v záplavě ostatních značek. Svým vzhledem poutají pozornost. Oba však chtějí prokázat i své schopnosti, které nevypadají vůbec zle.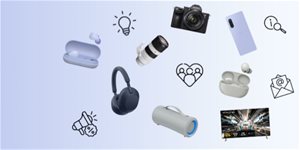 Rychlý přehled vašich produktů, jejich podpora ve formě návodů, široká komunita uživatelů i přednostní přístup k novinkám. To vše slibuje služba My Sony. Registrace do ní je zcela zdarma, tak proč ji nevyzkoušet?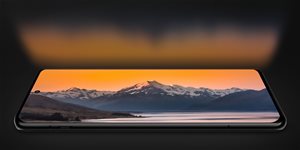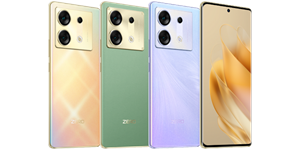 Infinix Zero 30 5G je novinka méně známé čínské firmy. Smartphone chce zaujmout předním 50Mpx fotoaparátem pro videovlogy i selfíčka, ale také poměrně solidní další výbavou. Jaké další vychytávky Infinix Zero 30 přináší a kolik bude stát?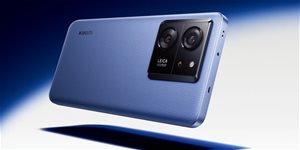 V nabídce firmy Xiaomi se objevil model Xiaomi 13T Pro. Přišel po boku s modelem bez přídomku Pro, oproti kterému však přináší užitečná zlepšení. Ta ho katapultují do vyšší kategorie. Jak si v ní vede, čím vyniká a se kterými telefony se může směle poměřovat? Čtěte...
SIM Cards
In the category SIM Cards on Alza.cz, we currently have a total of 16 products, which you can easily buy online and get quickly delivered. See all of your purchases and make orders on our easy-to-use app.
SIM Cards – proved brands
Check out products sorted by price starting with the lowest price in the category cheap SIM Cards
Find products sorted from the most expensive to the cheapest in the category most expensive SIM Cards
Check out products sorted by price starting with the highest price in the category best sellers, best SIM Cards
You'll find products sorted by reviews starting from the highest ranked in SIM Cards reviews