Electric planes are used for planing and processing wood, rounding off sharp edges, and flattening rough surfaces. They generally differ in terms of their cutting width and depth.
Continue
What should I consider when choosing a plane?
Cutting width
Determines how large an area the plane is able to machine.
100 mm - smaller planes suitable for work on boards, removing old paint or renovating fences.
above 100 mm - for everyday work with larger pieces of wood (beams, plywood, etc.).
Useful features
Suction - allows dust to be removed with the help of a vacuum cleaner, which is particularly useful when working in enclosed areas.
Guide rail - suitable for precision work and producing grooves.
Collector for wood chips - catches wood chips and shavings as you work; useful if you don't have a suction device or vacuum cleaner.
Plane depth
Specifies the depth that the plane cuts into the material. The greater the depth setting, the more difficult and less accurate the planing.
Hide description
Was this information useful?
This form is used only for evaluating the information in the description above.
If you have any question about our products, services, transport or any other request, please contact our customer support.
What should be improved? Is anything missing here? Is anything wrong? Share it with us.
Best Sellers
1.

2.

Plane electric, planing width 82 mm, 750 W, 17000 RPM, clamping width 2 mm
3.

Plane electric, planing width 82 mm, 650 W, 16500 RPM, clamping width 2,6 mm
Planers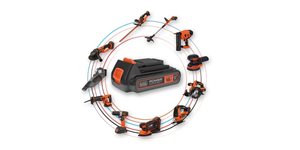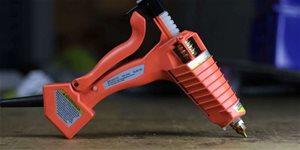 Tavná pistole je praktická věc do domácnosti – skrývá se v ní ale i spousta možností kreativního využití. Na jakém principu vlastně funguje a co všechno si s její pomocí můžeme vyrobit?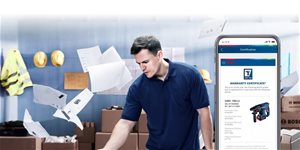 Nový portál Bosch PRO360 poskytuje zákazníkům řadu výhod. Můžete si zde například zobrazit veškeré své nářadí, najít svou záruku, získat informace o produktech a součástí je i bezplatné prodloužení záruky k nářadí Bosch Professional na 3 roky.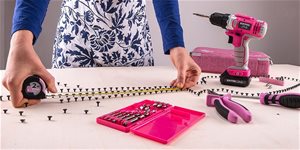 Planers
In the category Planers on Alza.cz, we currently have a total of 42 products, which you can easily buy online and get quickly delivered. See all of your purchases and make orders on our easy-to-use app.
Check out products sorted by price starting with the lowest price in the category cheap planers
Find products sorted from the most expensive to the cheapest in the category most expensive planers
Check out products sorted by price starting with the highest price in the category best sellers, best planers
You'll find products sorted by reviews starting from the highest ranked in planers reviews