When buying downhill ski poles, focus mainly on their length and material.
Continue
How to choose the right length?
To choose the optimal length, put the poles upside down and grab the pole just underneath the basket. Your elbow should now be at a 90° angle. Generally, the ideal pole length equals to your height minus 50 cm?.
Material
Carbon - the lightest material with perfect stiffness, but also the most fragile. It is mainly used for competitive ski poles. Carbon poles are usually more expensive.
Composite - have different qualities and price depending on the carbon fibre and fiberglass ratio. A good compromise between aluminium and carbon.
Aluminium - very durable and reasonably priced. However, aluminium poles are heavier and their stiffness is lacking. The good thing is that their relative flexibility protects them from breakage.
Hide description
Was this information useful?
This form is for collecting Feedback Only. If you have any other inquiries, please our Customer Care team here.
Is something missing or displayed incorrectly? Let us know your suggestions so we can improve the website and customer experience.
Best Sellers
1.
Ski Poles for men and woman, carbon, trigger system
2.
Ski Poles for child, aluminium
3.
Ski Poles for men and woman, carbon
Zima klepe na dveře a milovníci zimních sportů hledají ten nejefektivnější způsob, jak převážet svou...
V čem se vydat vstříc zasněženým sjezdovkám a podle čeho si vybrat ideální vybavení? Vyzkoušel jsem...
V dnešním závěrečném díle našeho cestovatelského seriálu se podíváme do francouzských a švýcarských Alp...
V dnešním díle navštívíme malebné Beskydy. Vyzdvihneme nejenom ta nejlepší lyžařská střediska, ale také...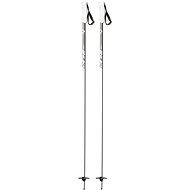 Fischer RC One Lite AL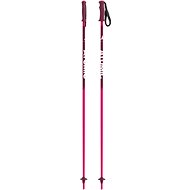 Atomic AMT JR, Pink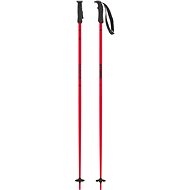 Atomic AMT, Red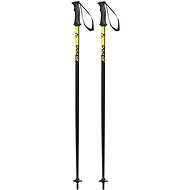 Fischer Pro JR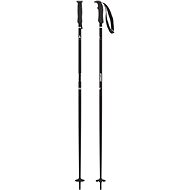 Atomic Cloud, Black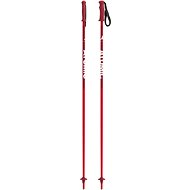 Atomic AMT JR, Red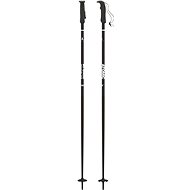 Atomic AMT, Black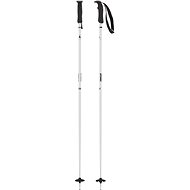 Atomic Cloud, White
Downhill Ski Poles
In the category Downhill Ski Poles on Alza.cz, we currently have a total of 85 products, which you can easily buy online and get quickly delivered. See all of your purchases and make orders on our easy-to-use app.
Enter product name
Note (link, Part number etc.):
Check out products sorted by price starting with the lowest price in the category cheap downhill Ski Poles
Find products sorted from the most expensive to the cheapest in the category most expensive downhill Ski Poles
Check out products sorted by price starting with the highest price in the category best sellers, best downhill Ski Poles
You'll find products sorted by reviews starting from the highest ranked in downhill Ski Poles reviews